Tan France and Jonathan Van Ness are mourning the loss of a Queer Eye family member.
Queer Eye's social media accounts recently announced that Tom Jackson, who appeared on the show's very first episode, has died. He passed away on March 3 at age 63, according to his online obituary.
«It's with a heavy heart that we say goodbye to a member of our Queer Eye family,» read the show's March 8 post, accompanied by several snapshots of Tom on the show. «Rest in peace, Tom Jackson.»
Tan reacted to the news in an Instagram comment, writing, «Such incredibly sad news,» while his fellow Fab Five member Jonathan added, «RIP Tom» with a red heart emoji.
Tom's obituary states that he died after a battle with metastatic adenocarcinoma, a gland cancer that has spread to other parts of the body, according to the National Cancer Institute.
Tom was featured on season one of the show's 2018 reboot in an episode titled, «You Can't Fix Ugly,» where he opened up about his battle with lupus. After undergoing his makeover, Tom walked away from the show with newfound self-love and afterward rekindled his relationship with ex-wife Abby Parr, though they separated again in 2019, according to his Twitter.

PHOTOS
Celebrity Deaths: 2023's Fallen Stars
Tom's experience on the show became a «highlight» of his life,» Tom's obituary read. It added, «He enjoyed the notoriety and shared his experience with whoever would listen!»
He was also outspoken about the show on Twitter, writing that he stayed true to himself while on it.
Netflix
«I love all the guys of the Fab 5,» he said. «I think they all enjoyed working with me.»
In lieu of flowers, the obituary asks to «please watch season 1, episode 1 of Queer Eye on Netflix and tell others about it in honor of Tom,» who his family «will never forget.»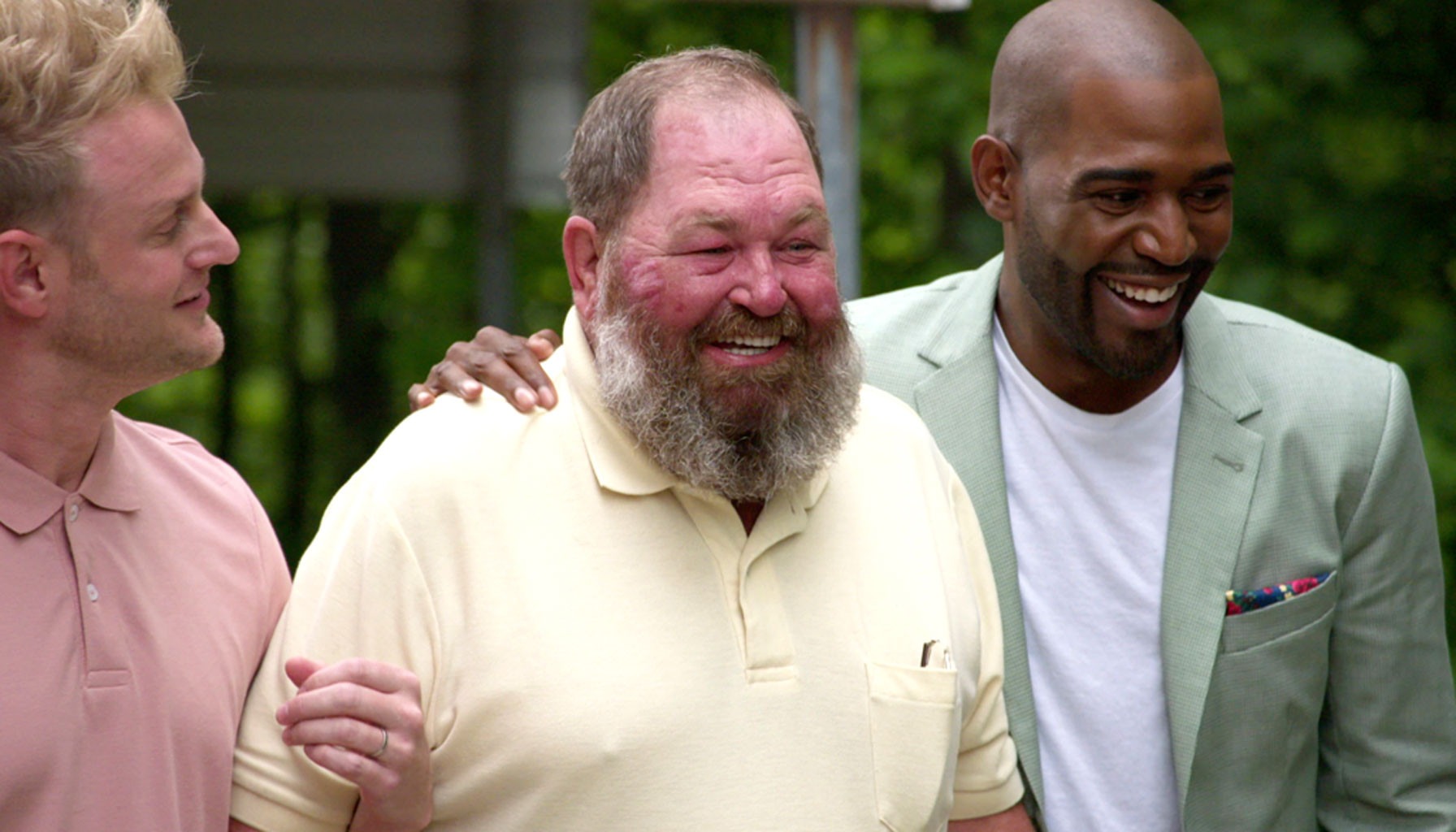 Netflix
«He brought joy, humor, persistence, and love to our family,» the obituary read. «He is special to us, and we look forward to seeing him again one day.»
According to the obituary, Tom is survived by daughter Katie (R.J.) Phelps, grandsons Chandler and Watson Phelps and sisters Kozetta (Jeff) Stewart and Jackie Lynn Childers.
For the latest breaking news updates, click here to download the E! News App