Leni Klum has the unconditional support of dad Seal as she walks in her mom Heidi Klum's footsteps.
The «Kiss From a Rose» singer heaped praise upon the 18-year-old amid her bourgeoning modeling career.
«I'm so proud of everything that Leni has done,» Seal told Justin Sylvester and Adrienne Bailon Houghton on the March 7 episode of E! News, during a chat about his upcoming 30th anniversary tour. «But I'm more proud of everything that she is. She walks through life with this type of humility that allows her to move so gracefully through it all and she has an innate understanding of people in general and people's feelings. So I'm kind of more impressed with everything that she is.»
Seal, who also shares three younger kids with ex Heidi, continued, «I'd like to think, as a parent, that we have—between her mother myself—that we've instilled some of that in her. But she can do no wrong in my eyes and she's quite wonderful.»
Leni made her modeling debut in 2020, at age 16, appearing alongside her supermodel mom on a Vogue Germany cover. The following year, the teen appeared solo on the cover of Glamour Germany.

PHOTOS
Heidi Klum's Halloween Costumes
In 2022, Leni and Heidi teamed up again for another mother-daughter photo shoot, for an Intimissimi lingerie ad campaign. And like her ex, Heidi is amazed by her daughter's work ethic.
«I'm very proud of my daughter and her modeling,» Heidi told People in an interview published March 5. «And she's studying at the same time, she's juggling already.»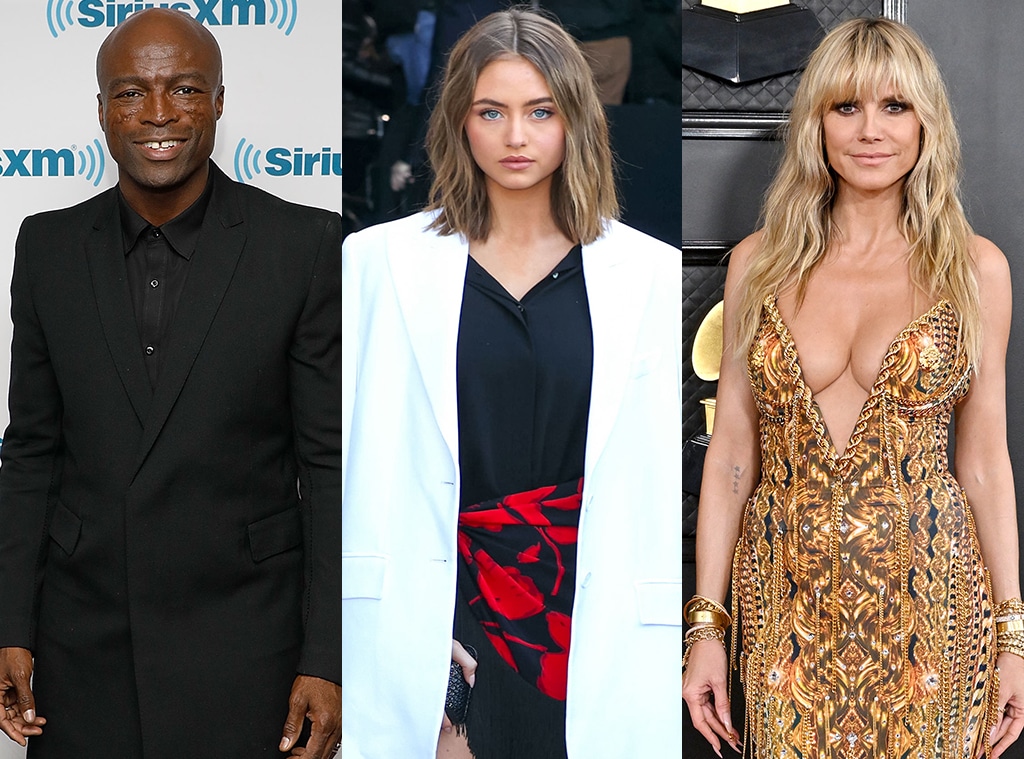 Getty Images
Leni, who is studying interior design in college in New York, recently shared her take on following in her supermodel mom's footsteps.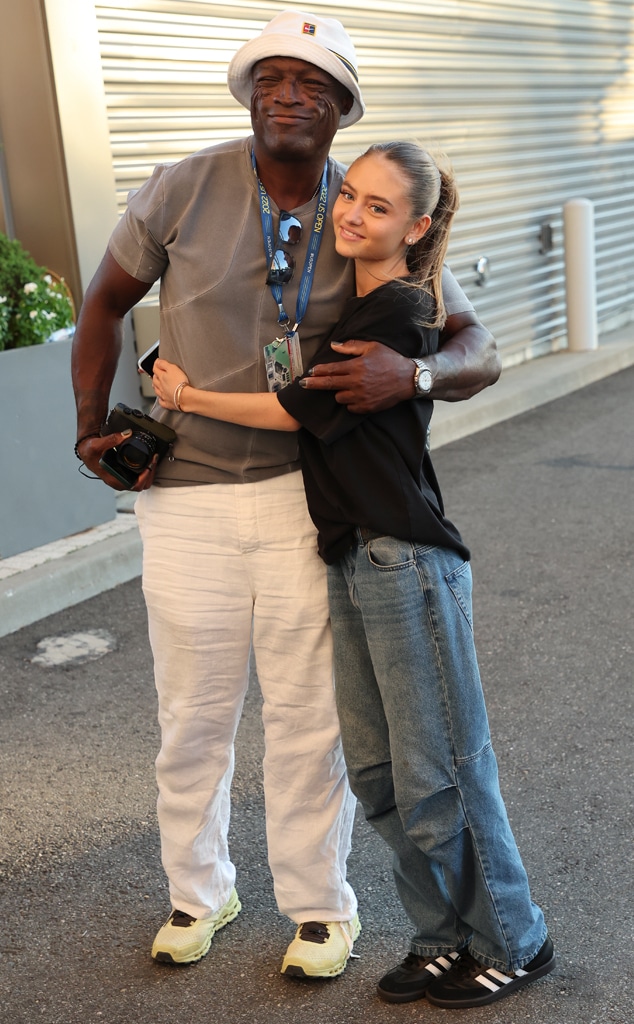 Jean Catuffe/GC Images
«I do what I love, she does what she loves,» she said in a cover story for Flaunt magazine published Feb. 28. «We have different interests, but modeling happens to be one of the things we have in common.»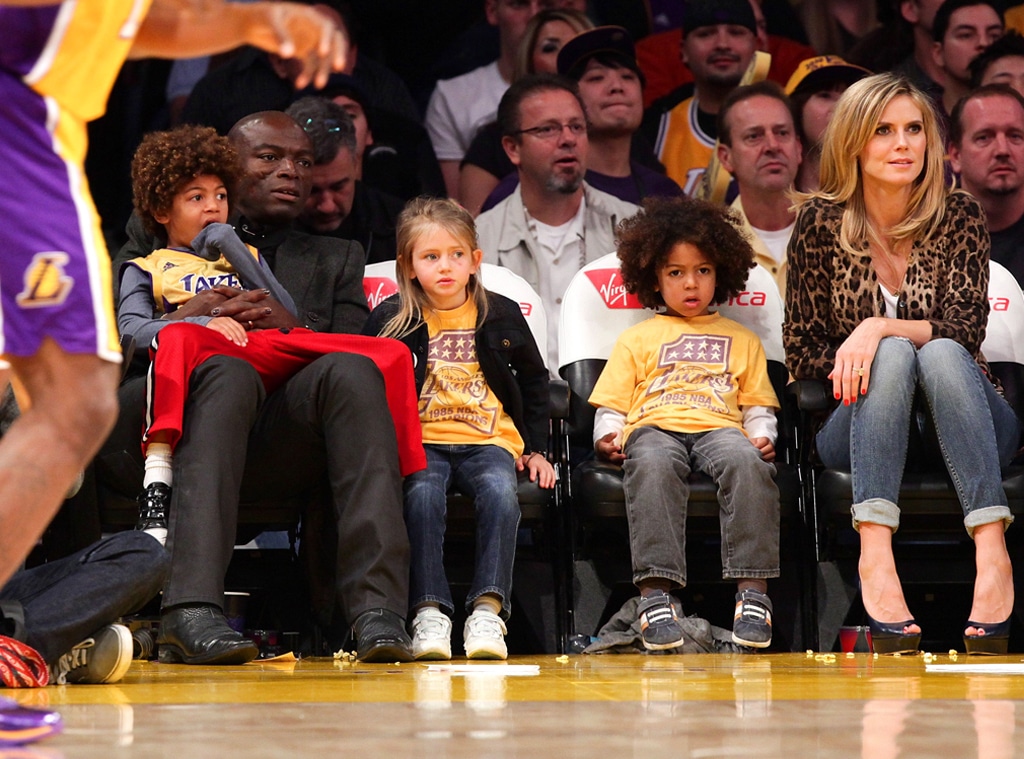 Noel Vasquez/Getty Images
But she noted that part of what sparked her interest in pursuing modeling was watching her mother. «I would go to my mom's work all the time—it was the most interesting thing to me,» Leni added. «I watched her work and thought, 'This is so fun, it's so exciting. This is what I want to do.'»
Meanwhile, her dad is concentrating on his music and is set to begin a world tour, which will begin in Phoenix April 25. Seal reminisced about his experiences performing for more than 30 years. «I've seen some crazy gestures from fans over the years,» he said on E! News. «But the craziest fans, where have they been? Definitely in America
Watch E! News weeknights Monday through Thursday at 11 p.m., only on E!.